LEGAL PROFESSIONALS
SEVERE PERSONAL INJURY and WRONGFUL DEATH SETTLEMENTS
LIABILITY LITIGATION AND DEFENSE
Our Leaders & Founding Partners
Gary Cooper and Reed Larsen are among the most experienced and effective personal injury lawyers in Idaho for crafting secure, effective lifetime settlements for people and families who've suffered truly catastrophic injuries or a wrongful death. (Working together since 1998)
GARY L COOPER
Partner
Graduated from University of Idaho 1972, from University of Idaho Law School in 1975, admitted to practice before all State and Federal Courts 1975, before the Ninth Circuit Court of Appeals in 1989, and the US Supreme Court in 1991. Licensed in Utah and Wyoming since 2011. Received the 2020 Distinguished Lawyer Award from the Idaho State Bar. Currently 6th 7th District Commissioner for Idaho Bar Commission for three year term which began in 2021.
Gary@cooper-larsen.com
REED W LARSEN
Partner
Graduated from Brigham Young University in 1982, and Idaho Law School in 1985. Served as law clerk for the Fifth Judicial District and then admitted to practice in State and Federal Courts in 1985, the Shoshone Bannock Tribal Court in 1986, and before the 9th Circuit Court of Appeals in 1999. Recently designated a Senior Fellow with the Litigation Council of America. Served as State Bar President from July 2011 to July 2012. Joined the Idaho Judicial Council in 2015.
Reed@cooper-larsen.com
about COOPER & LARSEN
~ ~ After building distinguished careers as associates and partners in other law firms, Idaho natives Gary L. Cooper and Reed W Larsen formed Cooper & Larsen in 1998 to create a litigation-oriented law firm providing high quality legal services in a cost-effective manner. The firm has grown from the original partnership to offering the expert services of 5 attorneys and a highly competent professional staff of paralegals and support personnel. ~ ~ Cooper & Larsen has won 100s of settlements and millions of dollars for clients seeking representation in personal injury, workplace injury and product liability cases. ~ ~ Our team also handles Social Security appeals, estate planning and probate, criminal matters, divorce and child custody, landlord tenant matters and other real estate and property disputes and transactions, contract evaluation and negotiation, business support, and Federal Employer Liability Act matters. ~ ~Cooper & Larsen affirms Diversity, Equity and Inclusion. We want each person to feel respected and valued, whether they come to us as clients or potential employees. We recognize that racial inequality and unequal representation is a broad societal issue with a long history, and by focusing our business practices we can have a ripple effect within our community.
Read More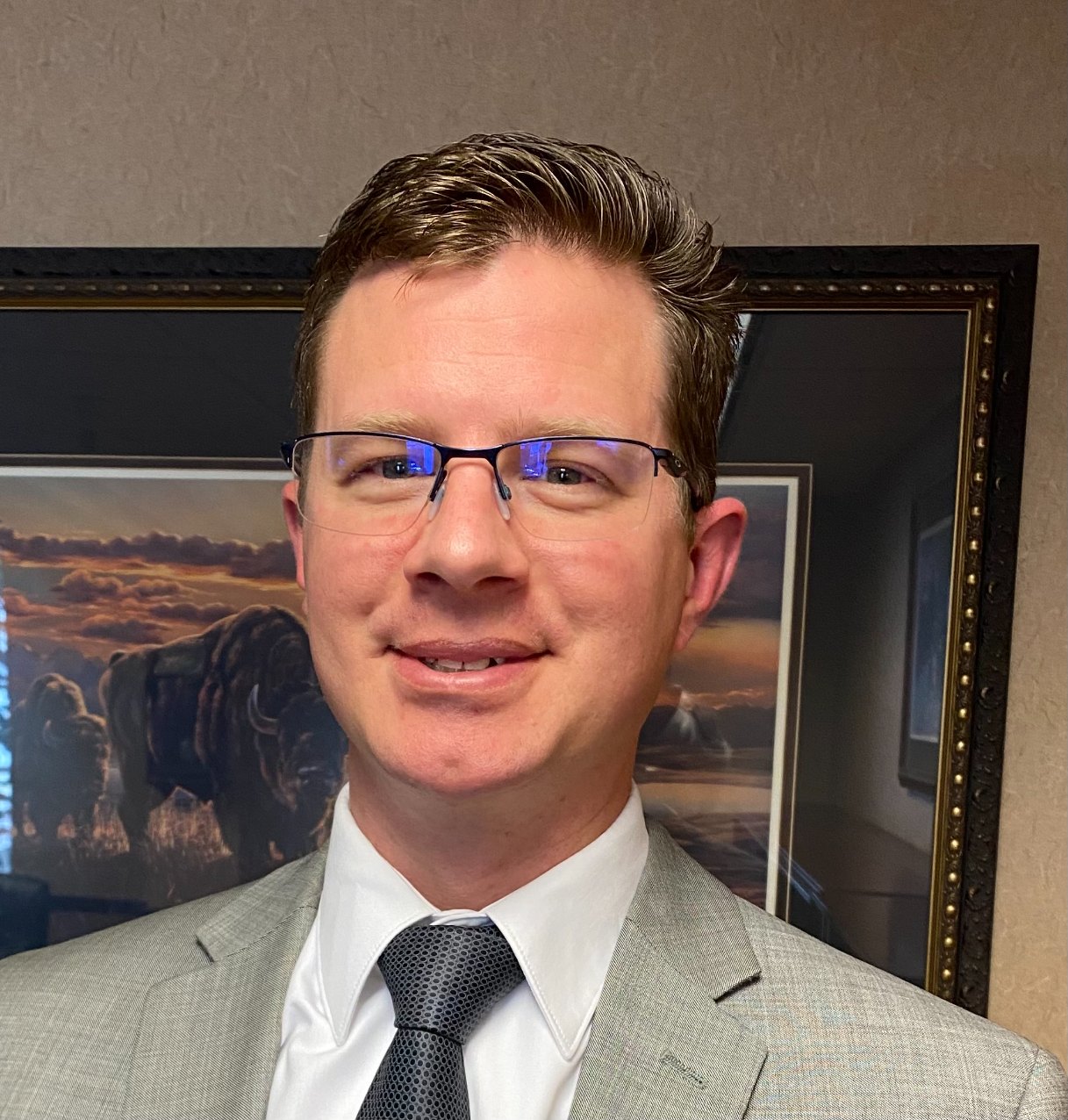 J.D. OBORN
JD@Cooper-larsen.com
JD is a native of Pocatello, ID and an Iraq War veteran who served with HHB 1/148th Battalion of the Idaho National Guard. He pursued his education at Idaho State University and then transferred to Weber State where he graduated summa cum laude with a B.A in Political Science. JD then attended Hamline University School of Law in St. Paul, Minnesota, graduating cum laude in 2013. While in law school, JD worked as a certified student attorney for the Ramsey County Attorney's Office child support enforcement division, where he handled over 500 child support establishment, paternity and divorce proceedings. After graduation and upon his return to Pocatello, JD clerked for the Honorable David C. Nye in the Sixth Judicial District. JD's practice areas include business law, contracts, personal injury litigation, estate planning, and property law. He is also a trained Court Appointed Special Advocate (CASA), and provides free representation to CASA volunteers that advocate for abused and neglected children.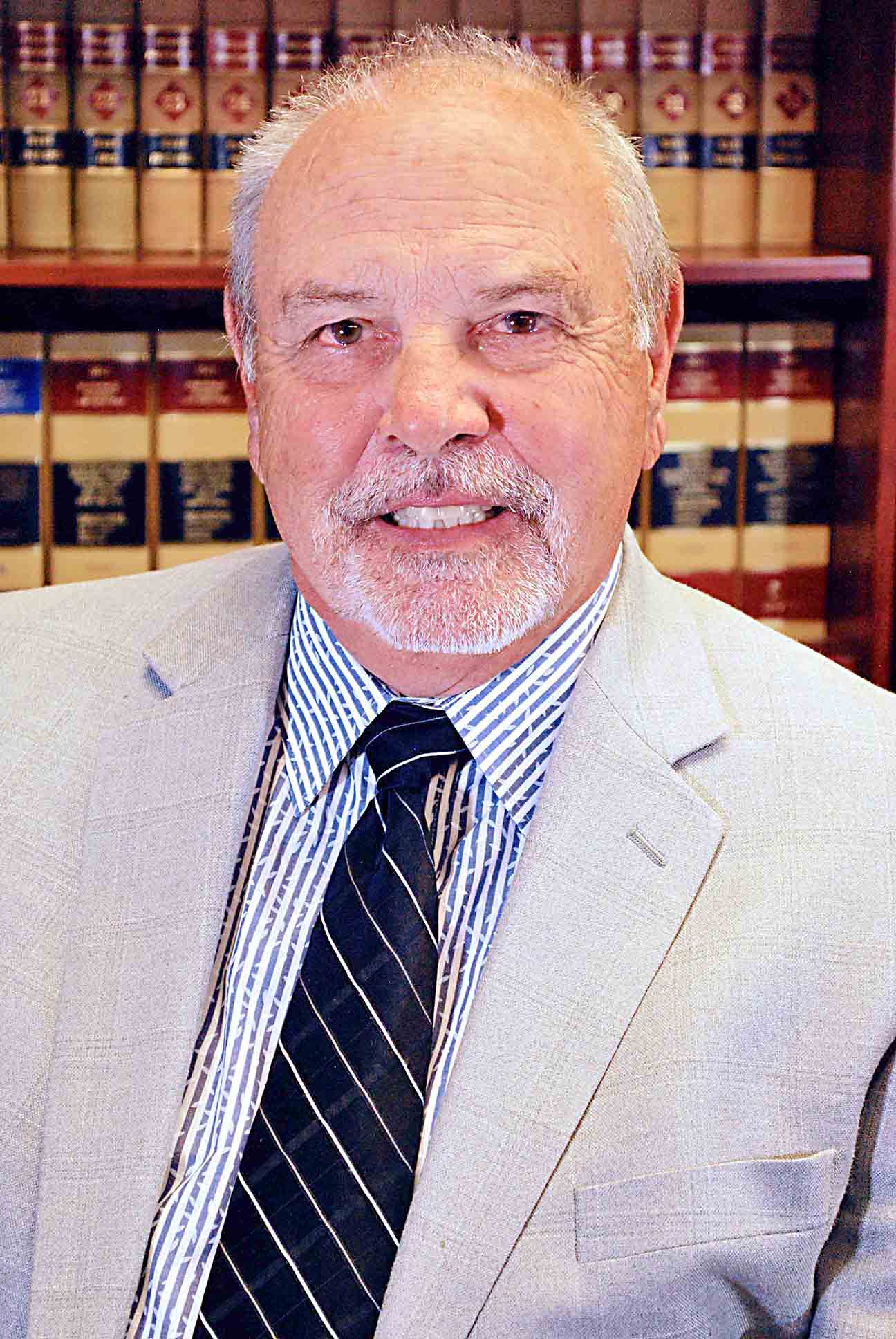 RON KERL
Ron@cooper-larsen.com
Raised in Northern Idaho - Priest River, Ron graduated from the University of Idaho College of Letters and Sciences (B.A. 1972 and College of Law (J.D. 1975). He is admitted to practice in all Idaho Courts and the Ninth Circuit Court of Appeals. He has served as president of the local 6th District Bar Association (1982), the Idaho State Bar state-wide (1994), the Portneuf Inns of court (1996), chaired numerous Idaho State Bar committees (Bar Exam Grading, Professional Conduct, Long Range Planning), and served on Idaho Law Foundations Fund Development committee. In 2002 he received the Idaho State Bar's Professionalism Award, and served as a lawyer representative from 2003-2006 for the District of Idaho and the 9th Circuit Court of Appeals. Ron's primary practice areas include commercial litigation, bankruptcy reorganizations under Chapters 11 and 12 and bankruptcy liquidations under Chapter 7 (creditor representation), contract (drafting simple to complex commercial and financial agreements), and real estate (commercial and agricultural acquisitions and sales).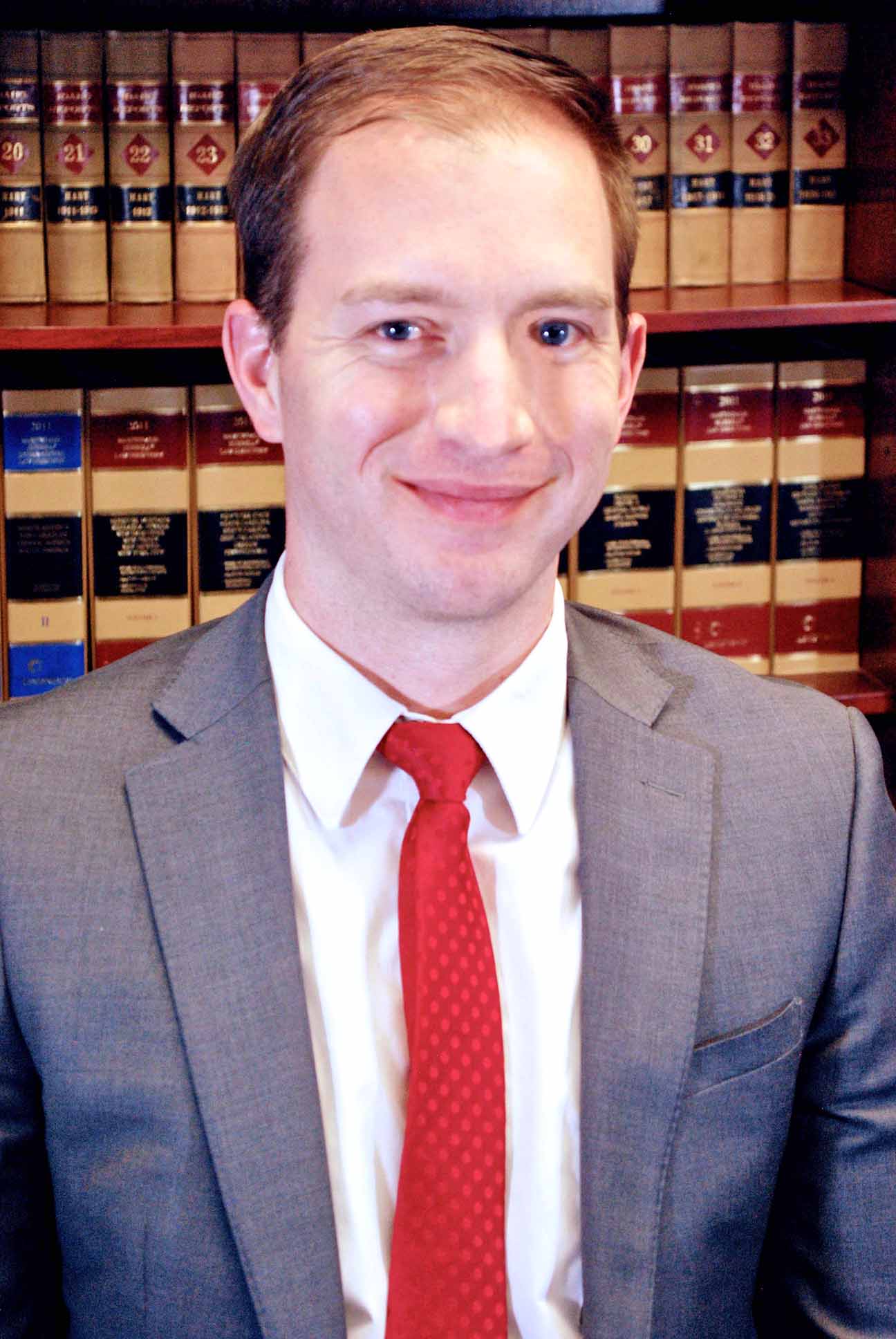 TONY B. BUDGE
Tony@cooper-larsen.com
Tony is a Cache Valley native with family roots in Idaho. He graduated from BYU Law School magna cum laude in 2018, receiving awards for academic excellence, integrity, high ethical standards, and significant contributions and dedication to the community. He also holds a BS in Special Education from Utah State University which he used to teach high school math and English to students with disabilities before his wife dared him to take the LSAT and apply for law school. During law school, Tony continued helping others by volunteering at the pro bono clinic teaching beginning golf to undergrads, and tutoring fellow students. He became the head of the Academic Success program and worked directly with the Dean of Students to ensure those attending law school could be successful. Tony interned with the Orem City Prosecutors office during his final year of law school where he successfully tried multiple jury cases. After graduation, Tony clerked for David Jones in Clark County, Nevada and the for the Honorable David C. Nye in the federal courts in Pocatello. Tony currently specializes in criminal law, landlord tenant matters, and serves as a CASA for abused and neglected children.
OUr PARALEGALS and SUPPORT
Wow, we love what we do. We are the folks who make sure you stay connected and up to date, schedule meetings with your attorneys, help draft and file documents, prepare statements, pay bills, and meet with you whenever needed to help gather information and answer procedural questions.

Jamie came to the firm two years after Gary & Reed established, and has 30 plus years of paralegal experience. She has been helping Reed for 20 years meeting with clients, gathering records and putting together cases. She also supports Tony Budge who came to the firm as Reed's Associate in 2020.
Barbie came to the firm a couple years after Jamie, and with 30 plus years of experience. She assists Gary, and is a whiz at keeping things organized. She is also the go-to for J.D. Oborn, who has been Gary's Associate for 8 years, and she assists both attorneys with drafting pleadings, calendaring, greeting and follow up with clients, and ensuring Gary and J.D. each have what they need each day to move things along.
Liz has been supporting Reed since 2006, doing in-depth legal research and drafting pleadings and legal arguments. Connie also supports Reed and Tony Budge with paralegal work and handles accounts receivable and book keeping.
DeeAnn arrived on the scene to assist Gary and J.D. about 6 years ago with 30 plus years experience and expertise in reviewing medical records and drafting pleadings.
Julie came about 5 years ago having graduated from ISU paralegal training and ready to jump in with Barbie and DeeAnn drafting pleadings, gathering facts and helping put cases together.
Lou arrived in 2020 with a broad 30 plus years background of education, training and experience to assist with the complexities of legal billing and all around paralegal support.
Ashley started as receptionist in the fall of 2022, and is taking some classes to learn more about working for attorneys. The entire team is willing to jump in and help whenever needed and work together to be sure that deadlines are met, and customers get their needs addressed.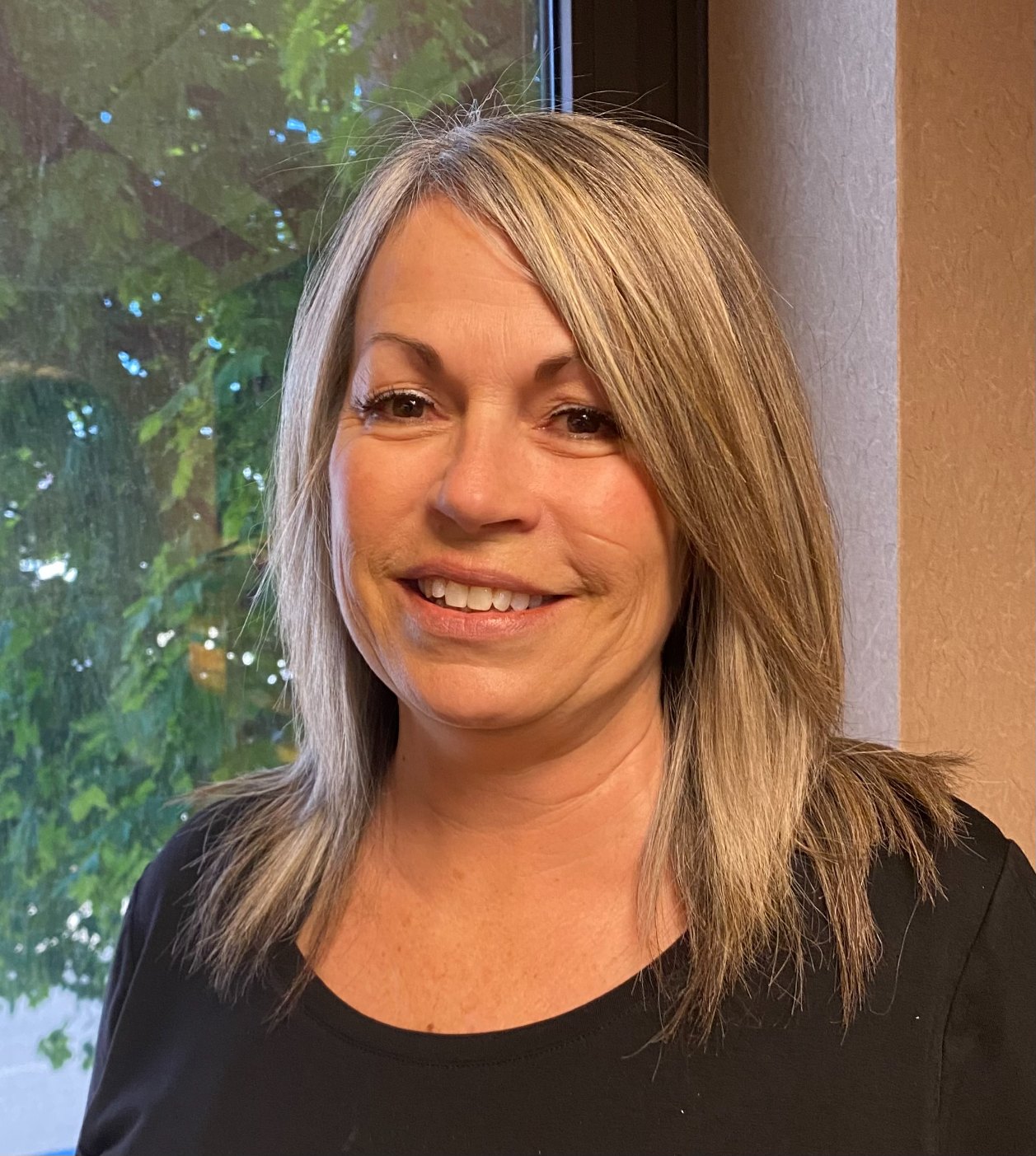 Jamie Anderson
Paralegal for Reed W. Larsen & Tony B. Budge
Jamie@cooper-larsen.com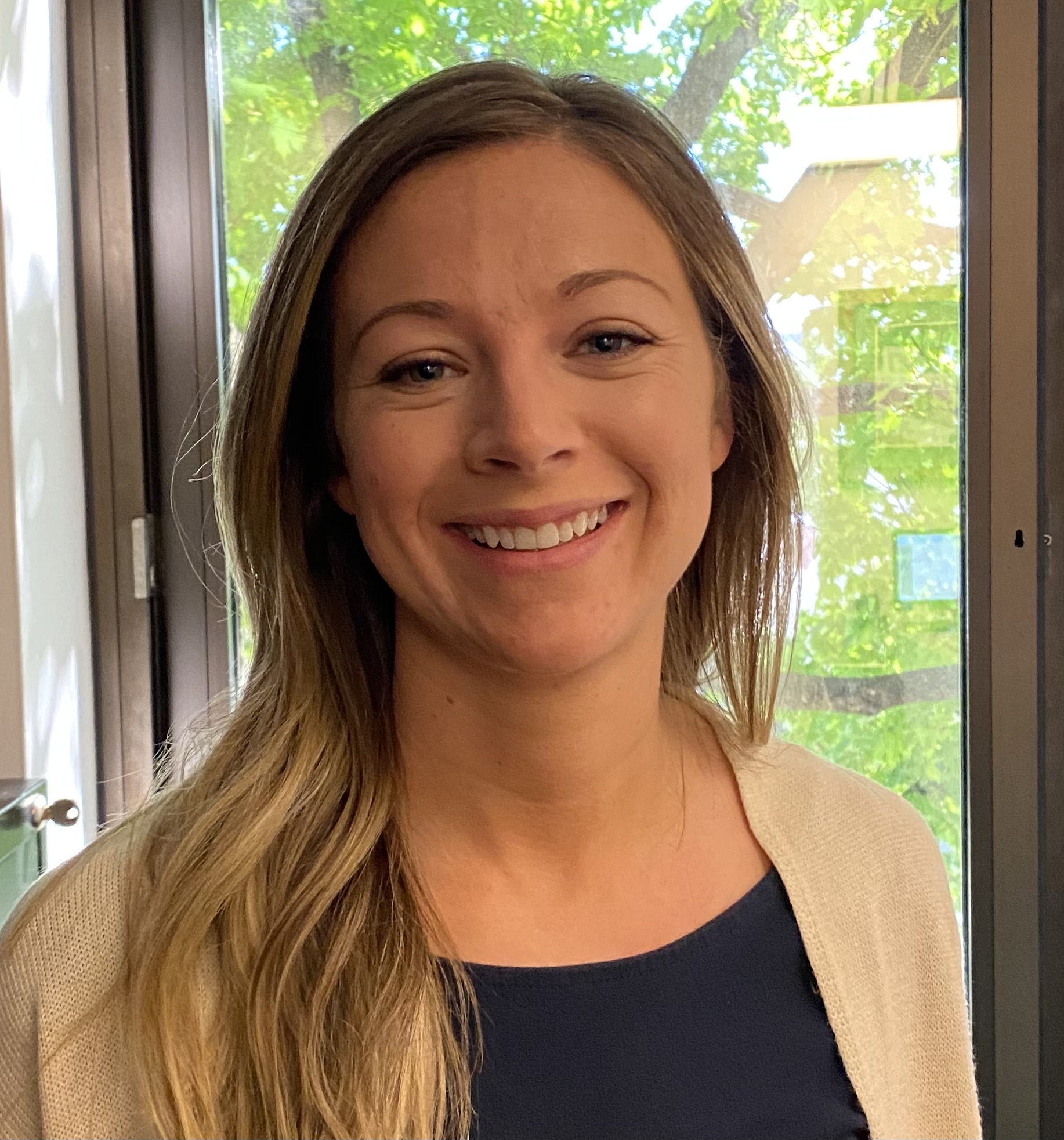 Liz Van Orden
Liz@cooper-larsen.com
Paralegal for Reed W. Larsen & Tony B. Budge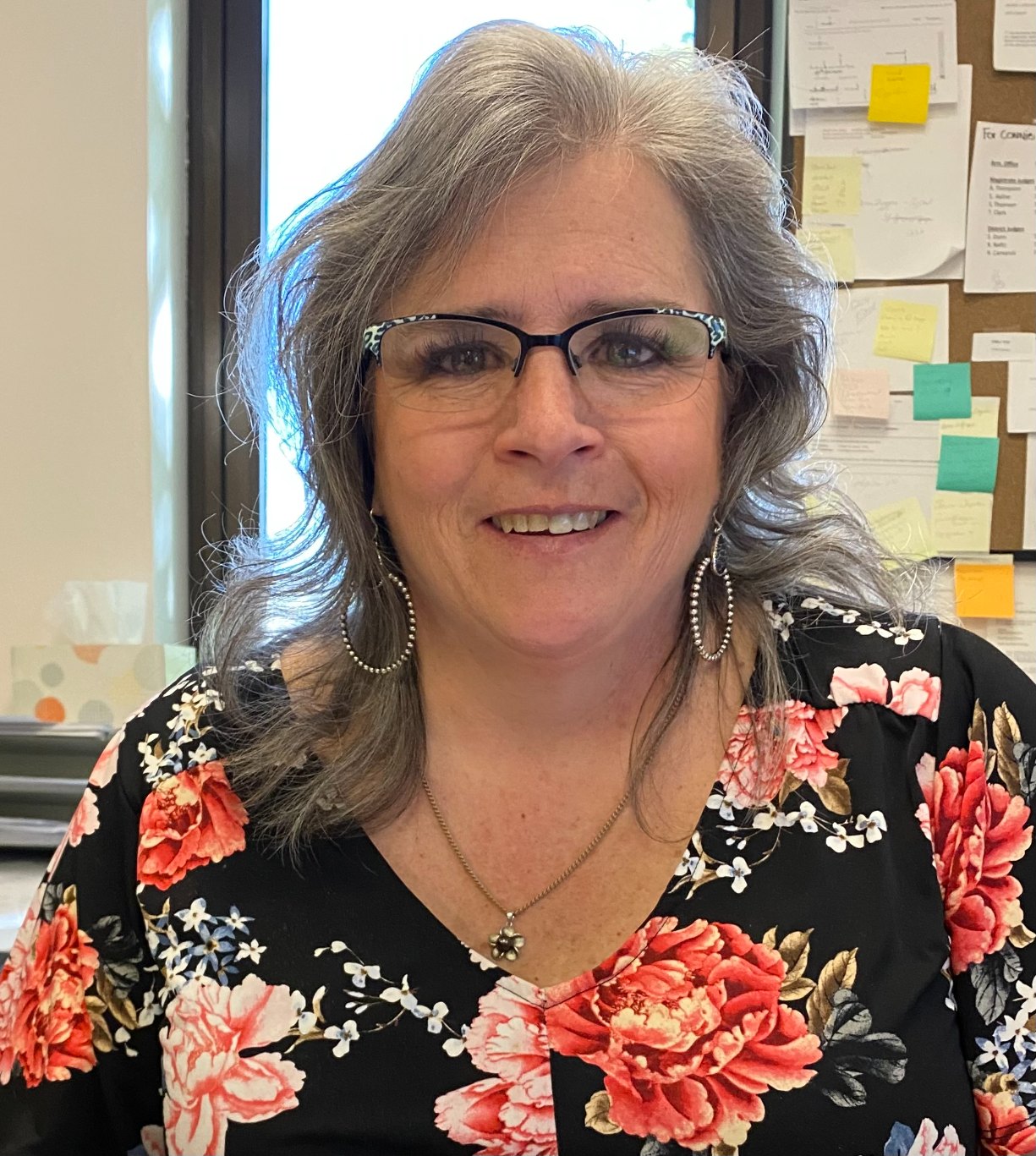 Connie Wynn
Connie@cooper-larsen.com
Bookeeper & Paralegal for Reed W. Larsen & Tony B Budge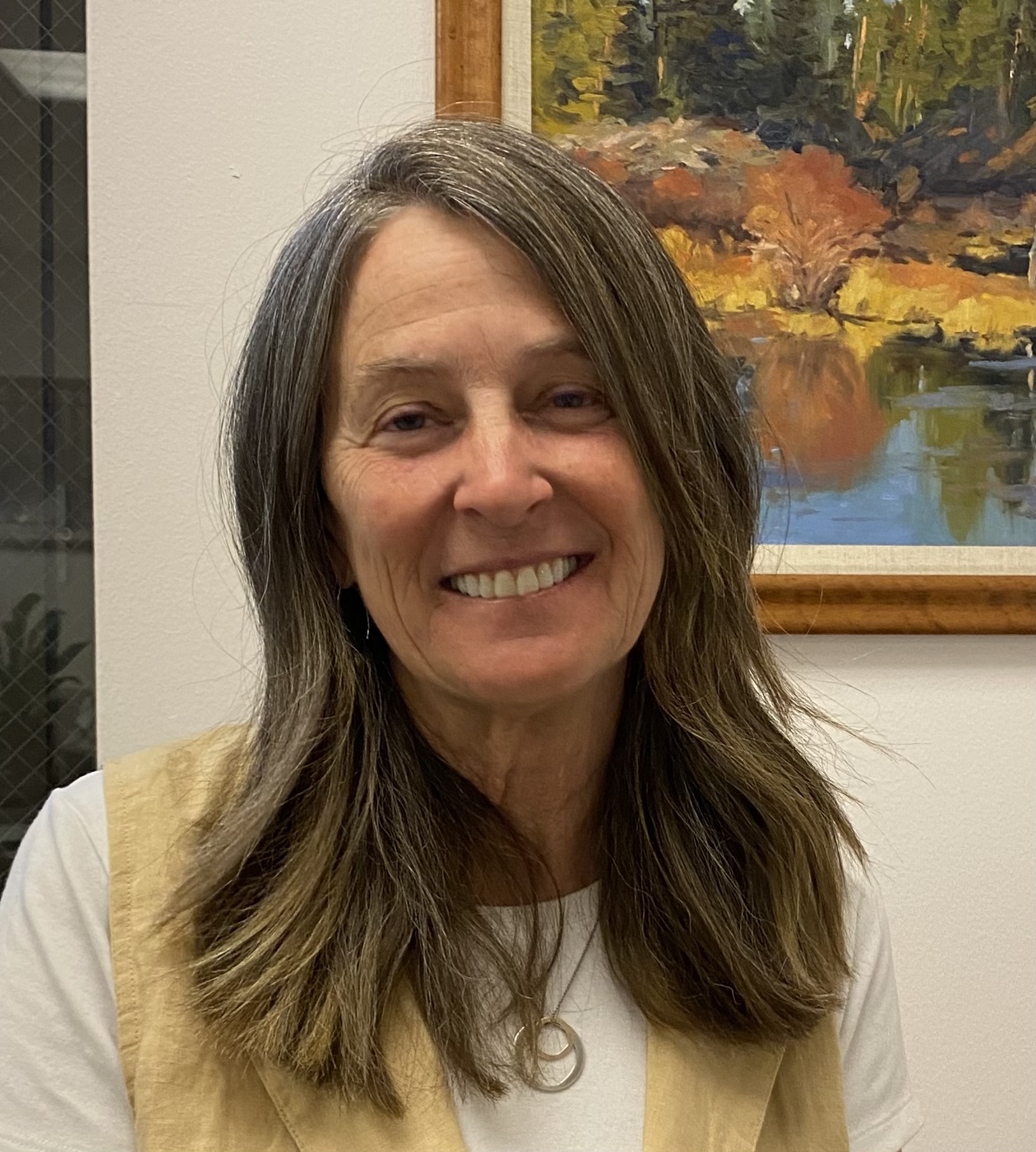 DeeAnn Transtrum
DeeAnn@cooper-larsen.com
Paralegal for Gary L. Cooper & J.D. Oborn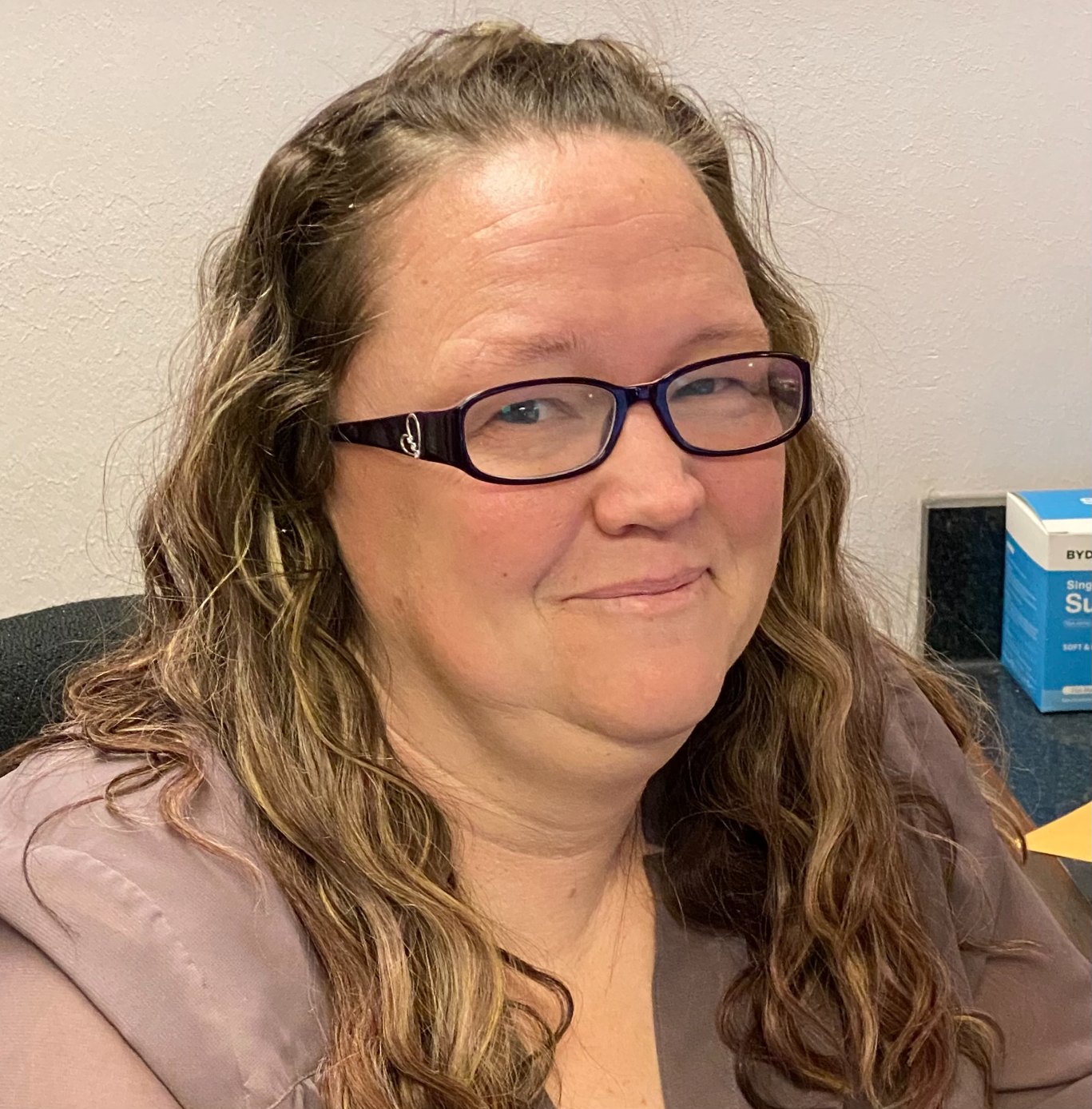 Ashley Davis
Ashley@cooper-larsen.com
Receptionist - Secretary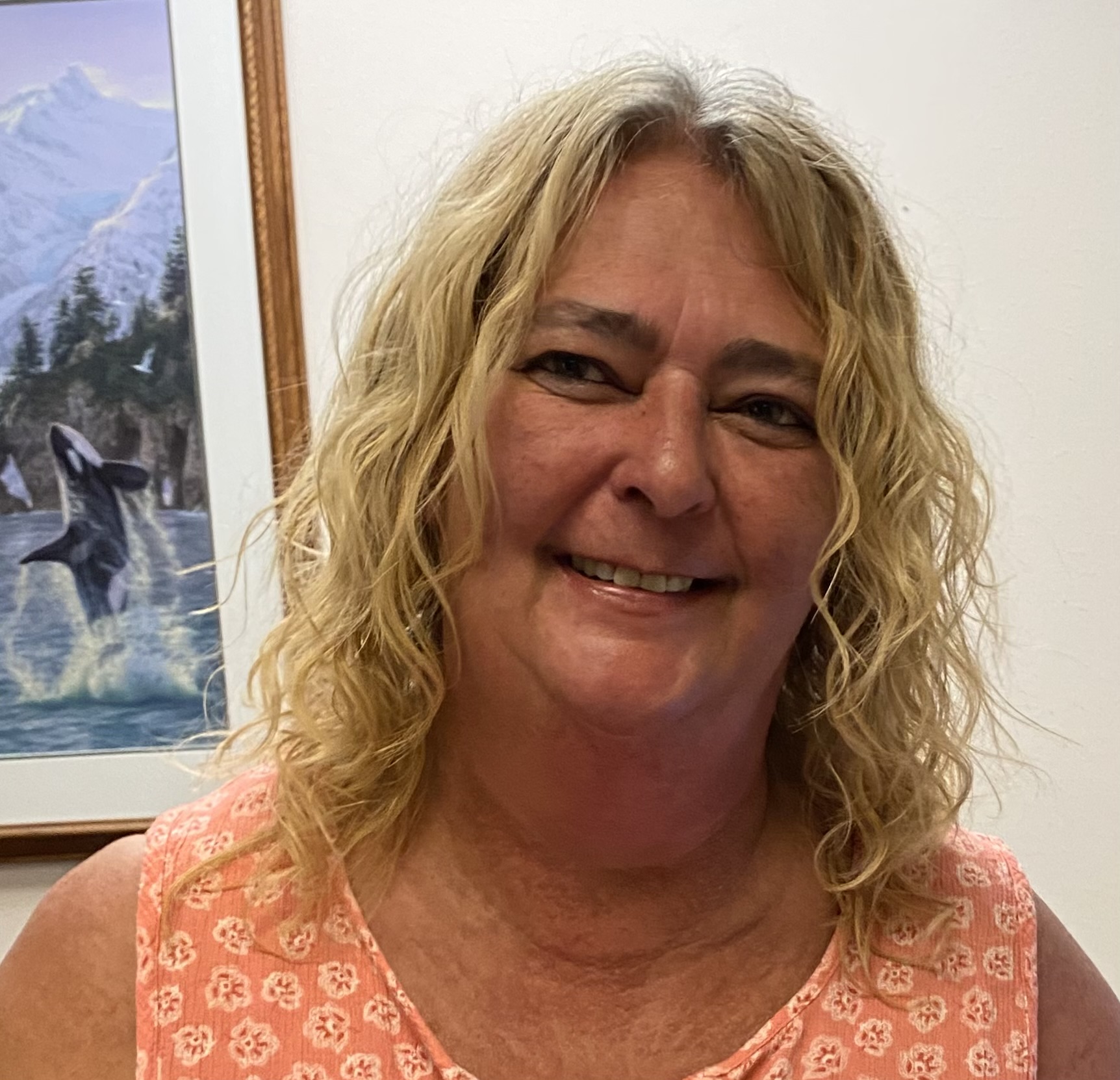 Julie Pile
Julie@cooper-larsen.com
Paralegal for Gary L. Cooper & J.D. Oborn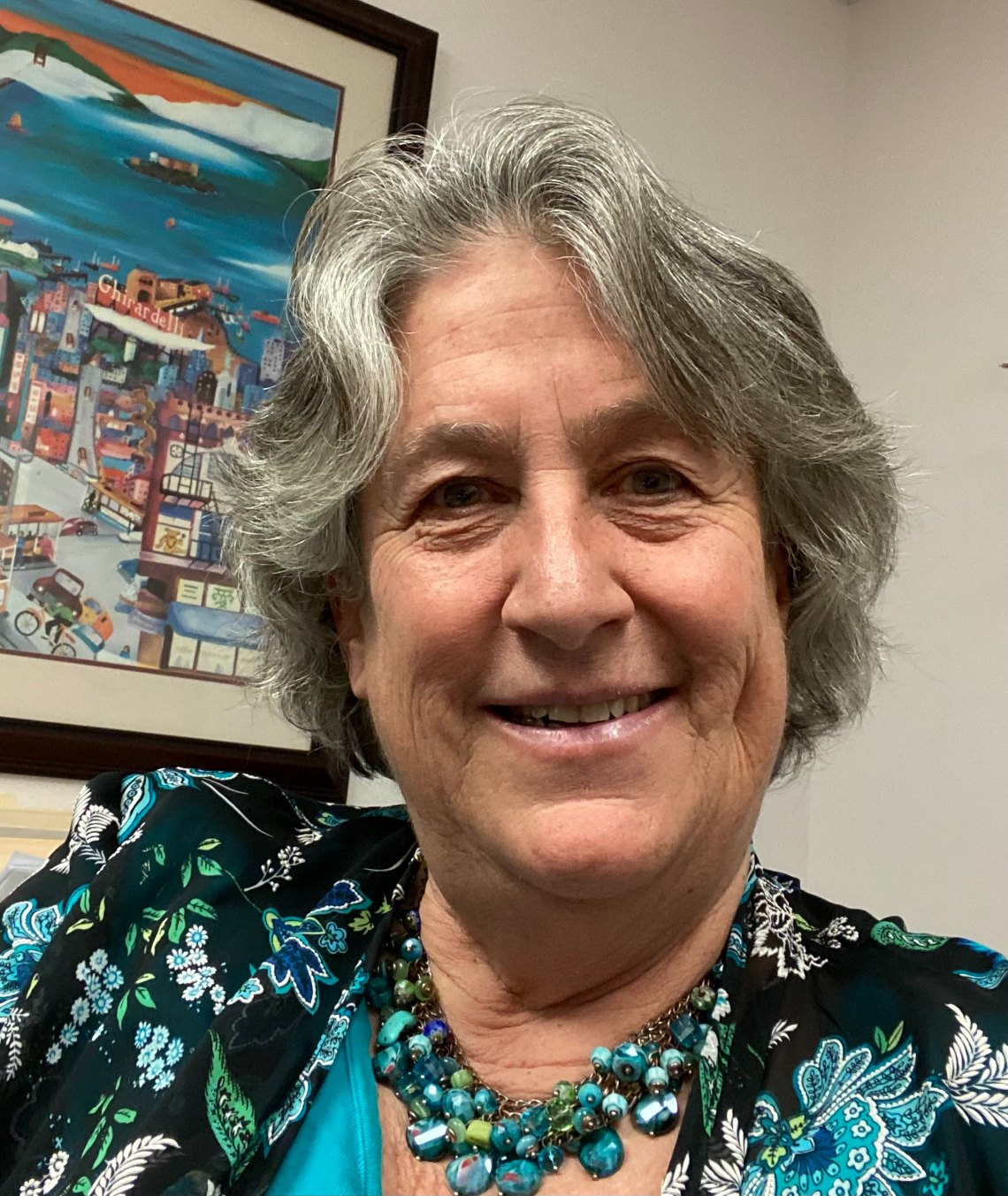 Lou Engelhardt
Lou@cooper-larsen.com
Paralegal & Billing Specialist for the Firm
Call us for appointment 208-235-1145

151 N 3rd Ave, Suite 200 Pocatello, ID 83201
Each legal matter is different, and it's not possible to quote a fee without first reviewing your facts and circumstances. A variety of payment options may be available, depending on the nature of your case. For certain suits, including many criminal defense matters, a flat, one-time fee is appropriate. Other cases may call for an hourly fee arrangement, or in some types of cases a contingency fee arrangement may be possible, where you pay attorney's fees only if you win.